It is a great experience being a part of SRM University. I am pursuing BTech in Robotics and Automation,It is a rich experience with knowledge and opportunities to brush up my skills as well as talent. The University is well equipped with research lab and we call it as Incubation centre and Project lab. Working here is very fruitful experience.Our faculty and HOD supports us with their full potential. I'm very thankful to SRM University for believing in us and providing us pathway to success and showcase our talent to get exposure at very peak possible.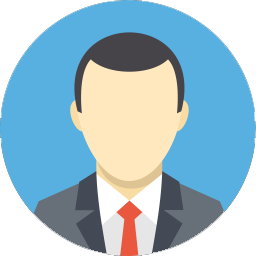 Nishant Tiwari
Life as a SRM student is unique in its own right. Here studies are perfectly balanced with extra-curricular to achieve overall development of the students. The professors here are all experts in their respective fields and as such are able to provide excellent technical knowledge to the students. This backed by an excellent infrastructure ensures that as students we get the best and latest technical knowledge. But what set us SRMITES apart is that we also possess the more abstract skill sets like communication, teamwork and leadership skills that are an absolute necessity for success. At SRM we are given a choice of wide variety of extracurricular activities from organising national level symposiums to sports to social work. And I can say with absolute certainty that as a result of everything I mentioned above I have been able to reinvent myself into a more confident individual. SRM provides education in the true sense of the word.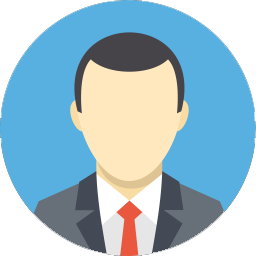 Rajat
I had a splendid experience as a student of the department of Electrical Engineering at SRM University, Delhi NCR, Sonepat. All our teachers are extremely knowledgeable, and they're always eager to help us in our times of need. They're kind enough to each and every student. They don't differentiate between anyone and so we always felt like we had their affection showered on us equally. Not only during studies and labs, but we had their involvement in every aspect of our college life, including Ganesh Puja, Football and other co-curricular activities. Also, doing justice to their behavior are our seniors and juniors, so, not mentioning them would be an un-forgivable crime on my part. We were blessed to find such seniors and juniors in our college life. I almost left out my classmates, but then they're my near and dear ones and we'll always be together. Like our respected HOD Sir, Dr. R.B. Dubey always says, "We are the Electrical Family." The faculty members and the facilities helped in shaping my technical background which has contributed a lot in my higher studies. The best part about my college is that apart from the structured academics, we have been inspired and motivated to take part in the extracurricular events where we could apply our knowledge. It's nice to be in a good university but it's even more satisfying to have teachers who guide us like watchful guardians and be a great friend showing us the right path.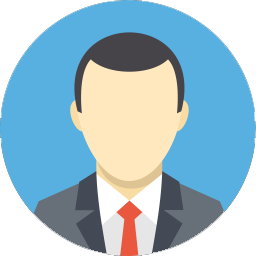 Amit Kumar